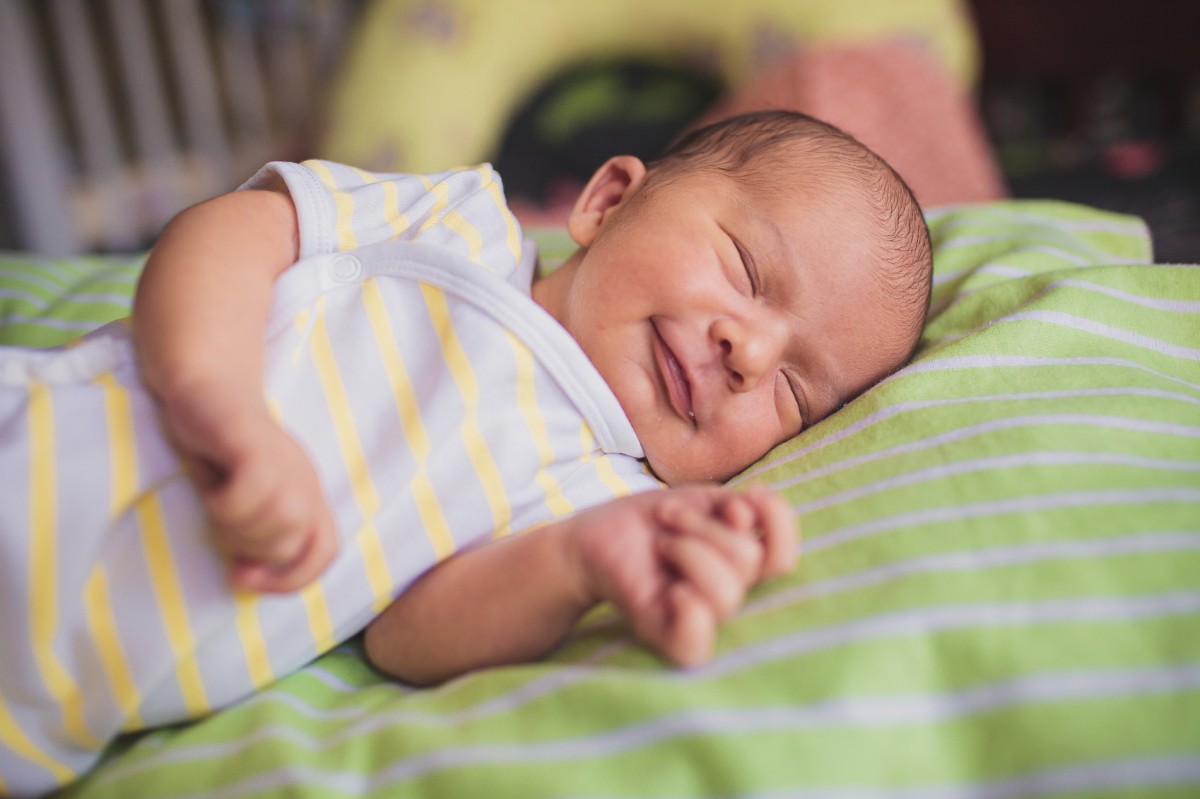 Welcome to the Australasian Satellite site of Cochrane Neonatal
The Australasian Satellite works closely with the Neonatal review group, the Australasian Cochrane Centre, and other Cochrane review groups.
The Australasian Satellite of Cochrane Neonatal aims to increase the number of Australasian authors with a published review and a published protocol. The Satellite provides high-level support to reviewers to increase capacity within the Australasian neonatal community for new reviews, protocols and review updates.
The group is to help identify new topics for reviews, disseminate information about the Australasian Satellite and Cochrane reviews to clinicians, policy makers and consumers so that Cochrane reviews are used to help the translation of research into practice. The Satellite also aims to make visible gaps in the research evidence for clinical practice
Contact:
Prof. David A. Osborn
Senior Neonatologist and Director NICU
Central Clinical School, Discipline of Obstetrics, Gynaecology and Neonatology
University of Sydney
Sydney NSW 2050
Australia
david.osborn@email.cs.nsw.gov.au
Lisa J. Jones
Research Officer/Coordinator
Australasian Satellite of the Cochrane Neonatal Review Group
Neonatal Intensive Care Unit 
John Hunter Children's Hospital 
New Lambton NSW 2305 
Australia
lisa.jones@sydney.edu.au