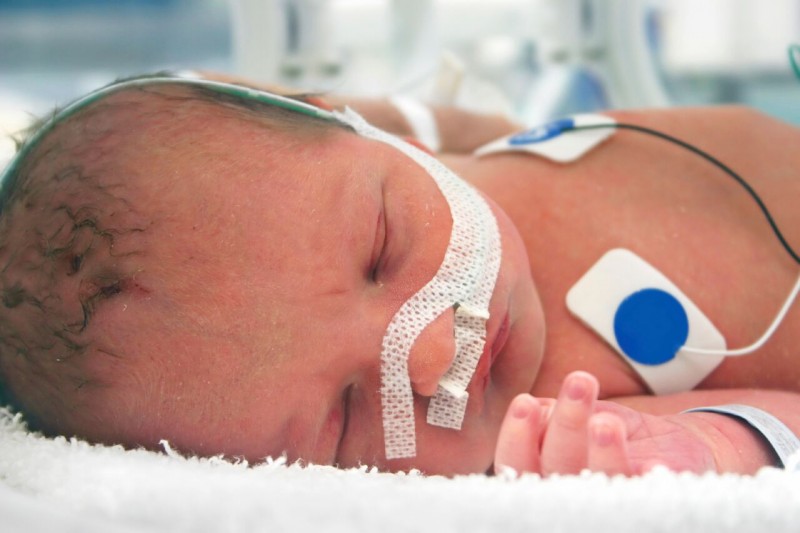 Welcome to Cochrane Neonatal
Cochrane Neonatal is one of over 50 collaborative review groups of Cochrane. Cochrane is an international not-for-profit and independent organization, dedicated to making up-to-date, accurate information about the effects of healthcare readily available worldwide.  At Cochrane Neonatal, we prepare and disseminate evidence-based, regularly updated, systematic reviews of the effects of therapies in neonatal-perinatal medicine.
The Scope of our Work: 
All randomized controlled trials of interventions involving the baby during the first month after birth.
 Join our Mailing List:
Want to see what's new with Cochrane Neonatal? Join our mailing list to receive information about upcoming webinars and to receive our quarterly newsletter.