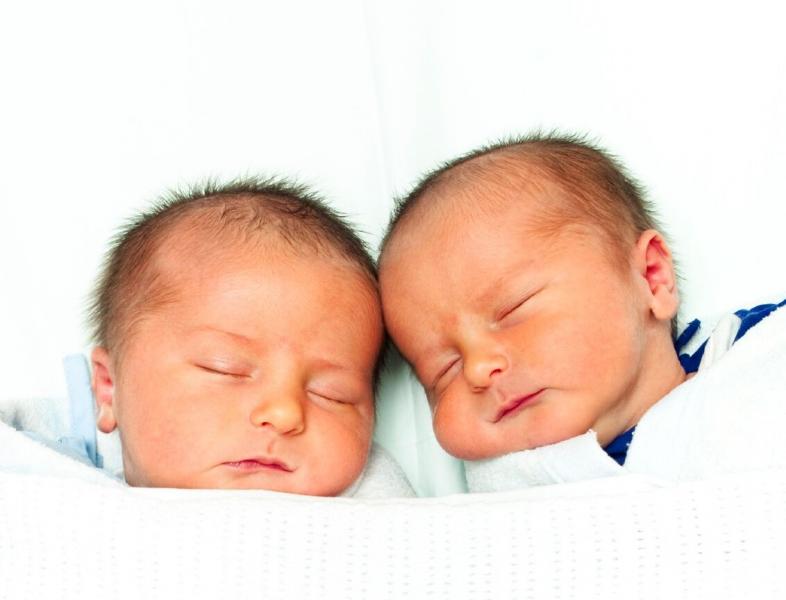 About Cochrane Neonatal's Work
Cochrane Neonatal is one of over 50 collaborative review groups of Cochrane.  Cochrane is an international not-for-profit and independent organization, dedicated to making up-to-date, accurate information about the effects of healthcare readily available worldwide.  It produces and disseminates systematic reviews of healthcare interventions and promotes the search for evidence in the form of clinical trials and other studies of interventions.
As the Neonatal review group, we prepare and disseminate evidence-based, regularly updated reviews of the effects of therapies in neonatal-perinatal medicine.
Cochrane Neonatal reviews are produced with support from Vermont Oxford Network, a worldwide collaboration of health professionals dedicated to providing evidence-based care of the highest quality for newborn infants and their families.