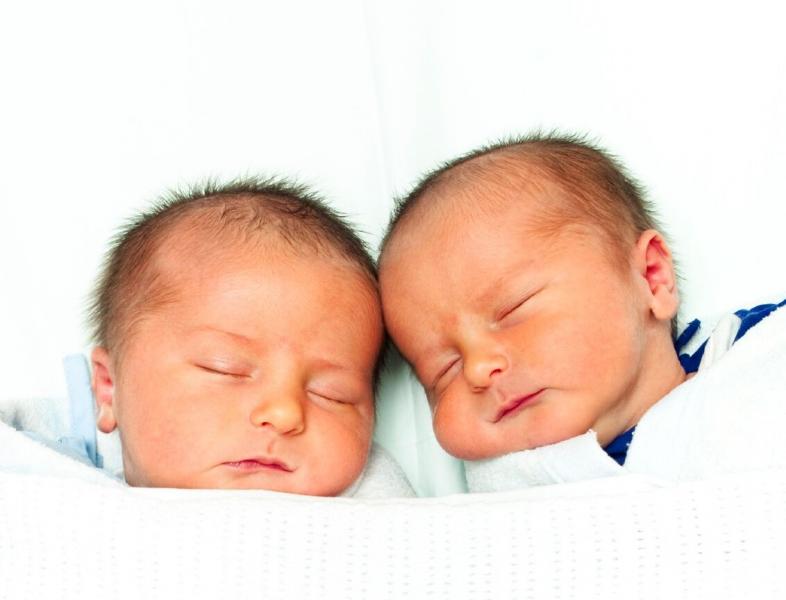 The Cochrane Neonatal Review Group (CNRG) is one of over 50 collaborative review groups of Cochrane.  Cochrane is an international not-for-profit and independent organization, dedicated to making up-to-date, accurate information about the effects of healthcare readily available worldwide.  It produces and disseminates systematic reviews of healthcare interventions and promotes the search for evidence in the form of clinical trials and other studies of interventions.
As the Neonatal Review Group, we prepare and disseminate evidence-based, regularly updated reviews of the effects of therapies in neonatal-perinatal medicine.
Funding from The National Institute of Child Health and Human Development (USA) supports the infrastructure of the Neonatal Review Group and allows the preparation and continuous updating of a classified bibliography of virtually all reports of randomized trials in the field of neonatology, and of systematic reviews (incorporating meta-analysis) of the results of this body of research.
Please use the left hand navigator to view some of our reviews and our current projects.