Evidence-Based Medicine: Basics and Beyond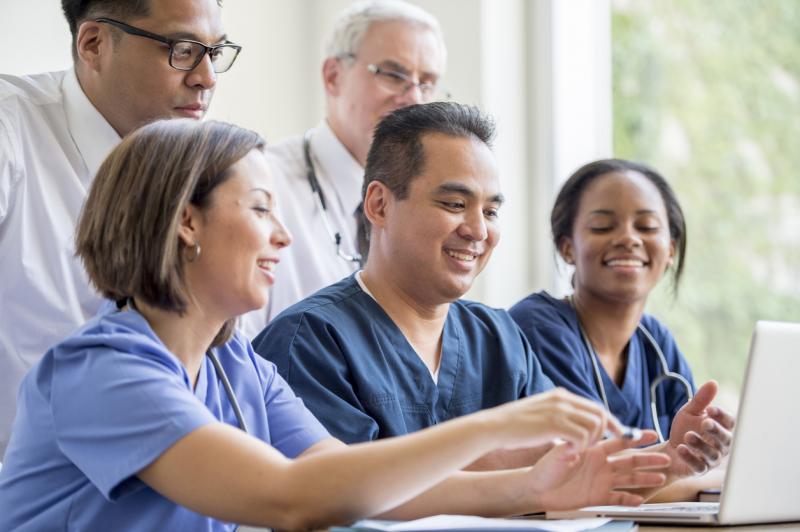 This series is especially for new clinicians, fellows and trainees. It aims to teach the basics of evidence- based medicine (EBM) and to teach clinicians how to use EBM for best practice. Evidence from trials and Cochrane Neonatal reviews will inform the sessions. The session utilizes a new workshop model to engage participants.
The series is funded through an AAP Section on Neonatal-Perinatal Medicine Strategic Plan Grant and by our partners at Vermont Oxford Network.
Page updated: October 28, 2020

Year 1: Archived Webinars and Learning Materials (2019)
Year 2: Archived Webinars and Learning Materials (2020)