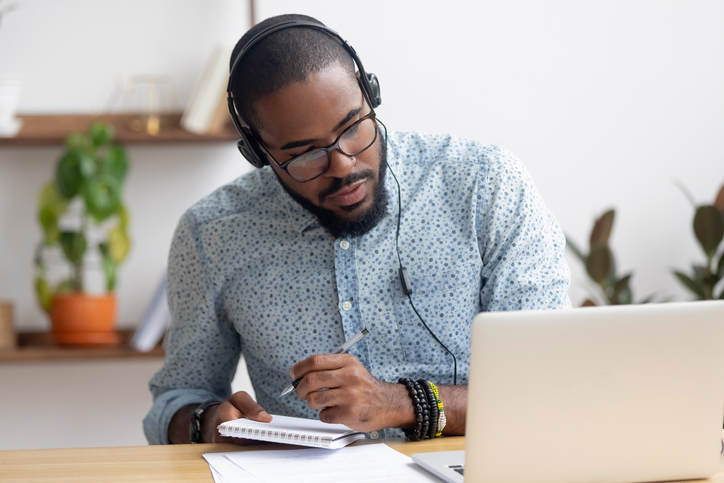 Welcome to the Cochrane Neonatal webinar archive. Below you will find the most recent offerings. If you are looking for the Evidence Based Medicine: Basics and Beyond series we have archived that series here. If you are looking for a particular webinar and do not see it here please contact Sharla Crowley scrowley@vtoxford.org. 
Recent Webinars and Learning Materials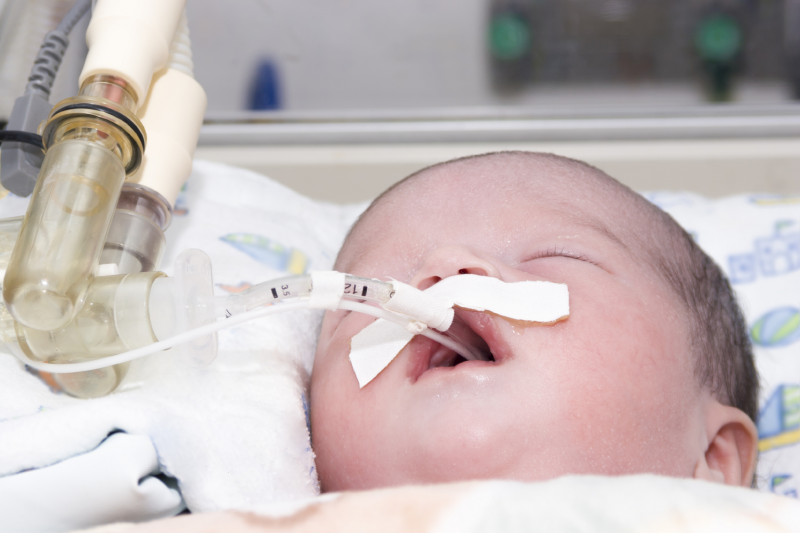 Evidence in Practice: Feeding Strategies and Methods
January 2022

Overview of Systemic Corticosteriods: What can network meta-analysis teach us?
June 2021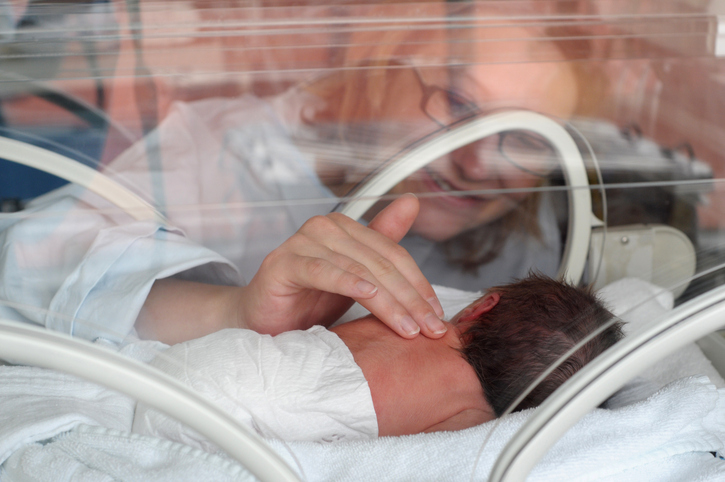 Overview of surfactant treatment: Evidence from systematic reviews
March 2021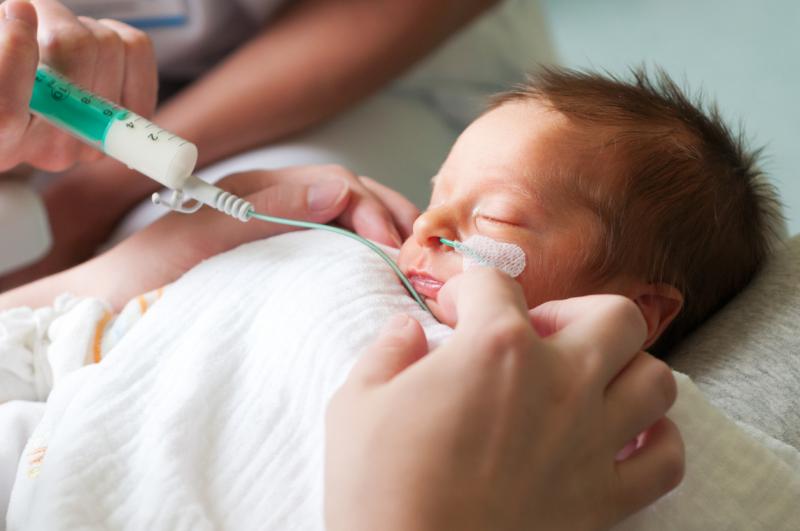 Evidence in Practice: Optimizing nutritional content of enteral nutrition for preterm infants: Session 8 in the EBM series
December 2020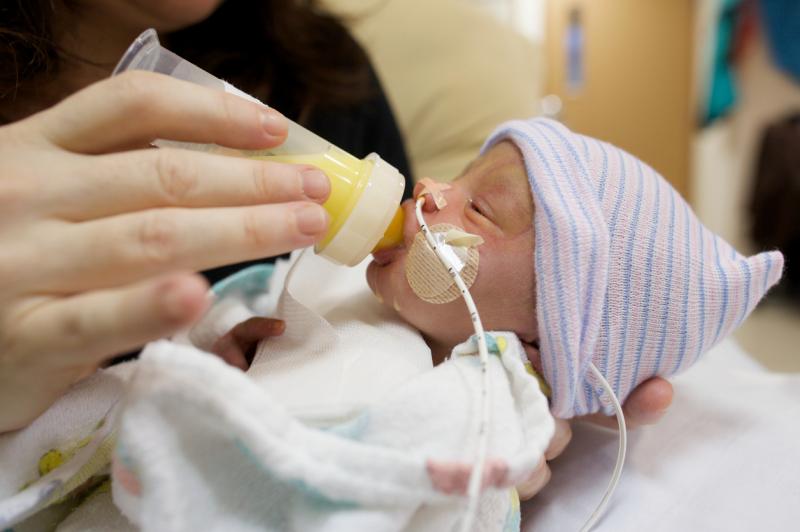 Evidence in Practice: Probiotics for preterm infants: Session 7 of the EBM series
September 2020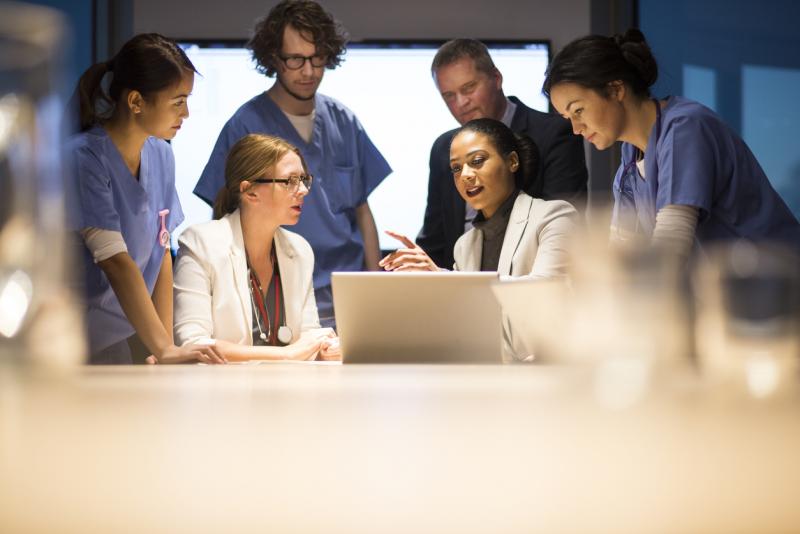 Evidence in practice: Translating evidence-based medicine to evidence-based practice: Session 6 of the EBM series
July 2020
Previous Webinars and Learning Materials
| | | |
| --- | --- | --- |
| Date | Title | Guest Discussants |
| June 2020 | Making the GRADE! GRADE recommendations in neonatal perinatal medicine: Session 5 of the EBM series | Roger Soll, MD, Danielle Ehret, MD, MPH, Deirdre O'Reilly, MD, MPH, Gary Weiner, MD |
| December 2019 | Evidence in practice: Choosing the best feeds for preterm infants: Session 4 of the EBM series | Roger Soll, MD, Heather C. Kaplan, MD, MSCE, Brenda Poindexter, MD, MS |
| October 2019 | Understanding systematic reviews and meta-analysis in neonatal-perinatal medicine: Session 3 of the EBM series | Roger Soll, MD, Danielle Ehret, MD, MPH, Deirdre O'Reilly, MD, MPH |
| April 2019 | Understanding randomized controlled trials in neonatal-perinatal medicine: Session 2 of the EBM series | Roger Soll, MK, Danielle Ehret, MD, MPH, Deirdre O'Reilly, MD, MPH |
| January 2019 | What Evidence Informs Our Practice?: Session 1 of the EBM series | Roger Soll, MD, Danielle Ehret, MD, MPH, Deirdre O'Reilly, MD, MPH |
| October 2018 | Diagnostic Test Accuracy Reviews in Neonatal Medicine | Gautham Suresh, MD, and Mohan Pammi, MD |
| June 2018 | Antenatal Strategies: Steroids, Magnesium, and Best Obstetric Practices | Danielle Ehret, MD, MPH, Ira Bernstein, MD |
| March 2018 | GRADEing the Quality and Strength of the Evidence | Myra Wyckoff, MD |
| December 2017 | Preventing and Treating Retinopathy of Prematurity: Evidence from Cochrane Systematic Reviews | James Hagadorn, MD |
| September 2017 | What has Cochrane Neonatal done for babies? Evidence from Systematic Reviews | Danielle Ehret, MD, MPH |
| June 2017 | Prevention of Intraventricular Hemorrhage: Evidence from Systematic Reviews | Matteo Bruschettini, MD, Olga Romantsik, MD |
| March 2017 | Oxygen in the Delivery Room: Evidence from Systematic Reviews  | Neil Finer, MD, William Tarnow-Mordi, MD |
| October 2016 | Estimation of Procalcitonin Levels for the Diagnosis of Sepsis in Infants: Evidence from Diagnostic Test Accuracy Reviews | Miriam Stewart, MD, Haresh Kirpalani, MD |
| June 2016 | Prevention and treatment of Patent Ductus Arteriosus: Evidence from systematic reviews | William Benitz, MD |
| March 2016 | Prevention and Treatment of Bronchopulmonary Dysplasia: Evidence from systematic reviews | Matthew Laughon, MD |