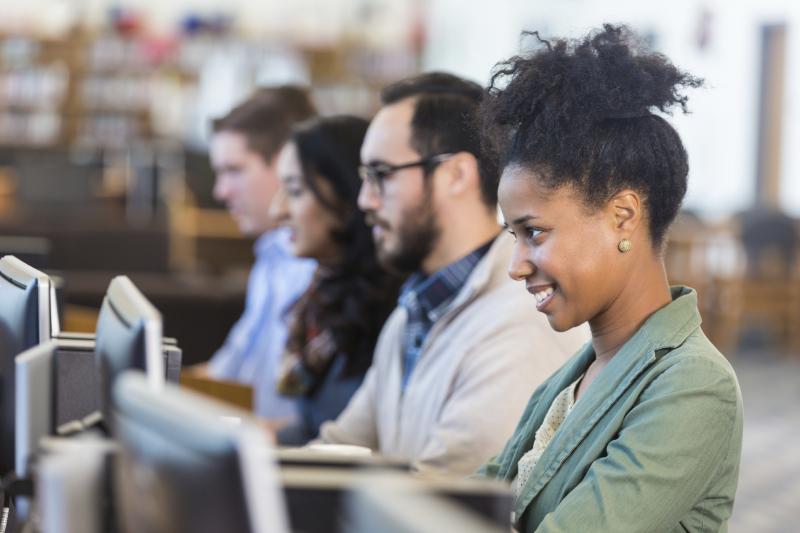 Session 8*: Evidence in practice: 
Optimizing nutritional content of enteral nutrition for preterm infants
December 2, 2020 12:00pm EST (UTC -5)
During this webinar, we will review the evidence regarding supplementation and fortification of preterm infant enteral feeds. Twelve newly updated Cochrane reviews will inform our discussion. 
*Participants do not need to register for the entire webinar series. Previous sessions are available to view online, so new participants can join us at any time as we progress through the series. We invite trainers to join us in the sessions as well.