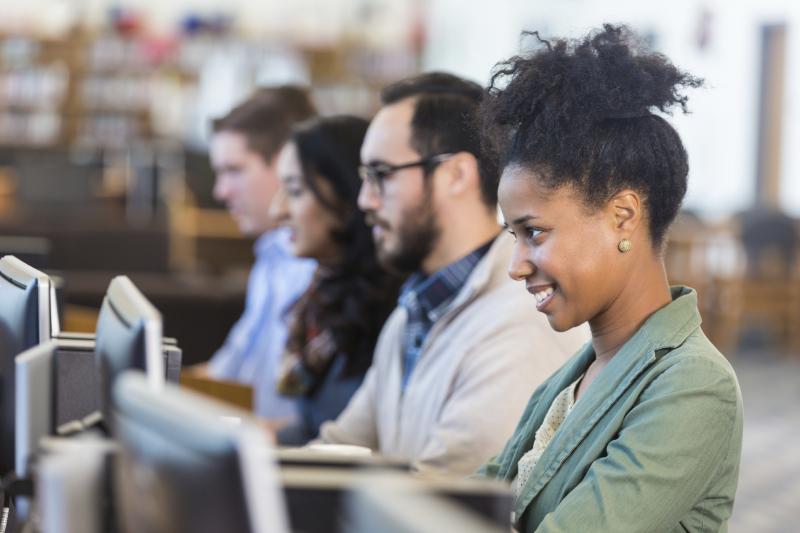 Evidence in Practice: Feeding Strategies and Methods
January 24, 2022 12:00PM EDT (UTC -4)
Early enteral feeding strategies may affect important outcomes including necrotizing enterocolitis (NEC), late-onset infection, and growth and development in very preterm or very low birth weight (VLBW) infants. In this Cochrane Neonatal webinar, we will consider the trial evidence for the effect of various enteral feeding practices, including the timing of introduction and the rate of advancement of enteral milk feeds, and different methods for promoting feed tolerance and supporting transition to oral feeding, in very preterm or VLBW infants. We will discuss the certainty of the evidence synthesized in Cochrane reviews, and consider the limitations of the findings, and their applicability and generalizability, particularly to those infants thought to have a higher risk of feed intolerance, NEC, and associated mortality and morbidity.
Note: We have CME credits available to those attending the live session. Please register for the session in order to receive information about how to claim the CME as well as pre-webinar materials. 
To register please click here. 
If you have questions about the webinars please email Sharla Crowley scrowley@vtoxford.org.