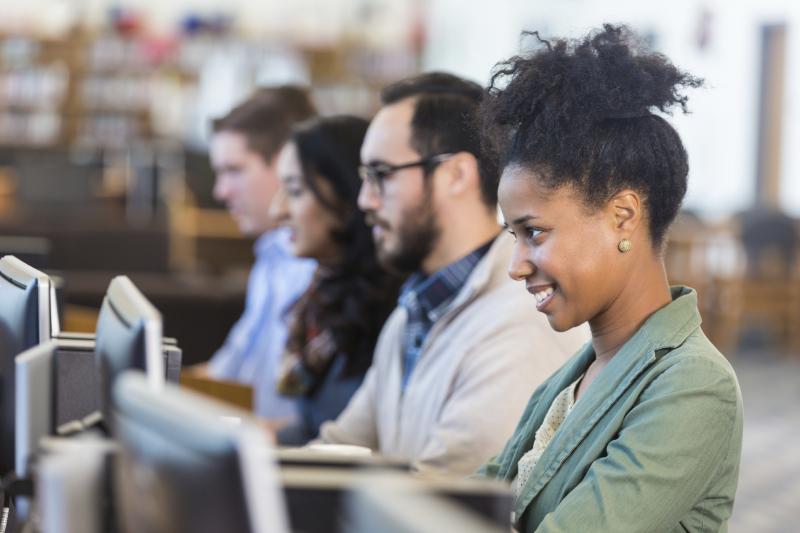 Systemic coritcosteroids for bronchopulmonary dysplasia: Evidence from systematic reviews and network meta-analysis 
What can network meta-analysis tell us about preventing brochopulmonary dysplasia (BPD) in preterm infants? We will be looking at the use of different systemic steroids, different dosing and management strategies for infants at risk of BPD. Through network analysis, we hope to be able to compare different strategies not yet compared in direct comparisons and consider their effeciveness in reducing the incidence of BPD, while also presenting their risks for short- and long-term adverse outcomes. 
June 7, 2021 12:00PM Eastern Time
If you have questions about the webinars please email Clare LaFrance clafrance@vtoxford.org.