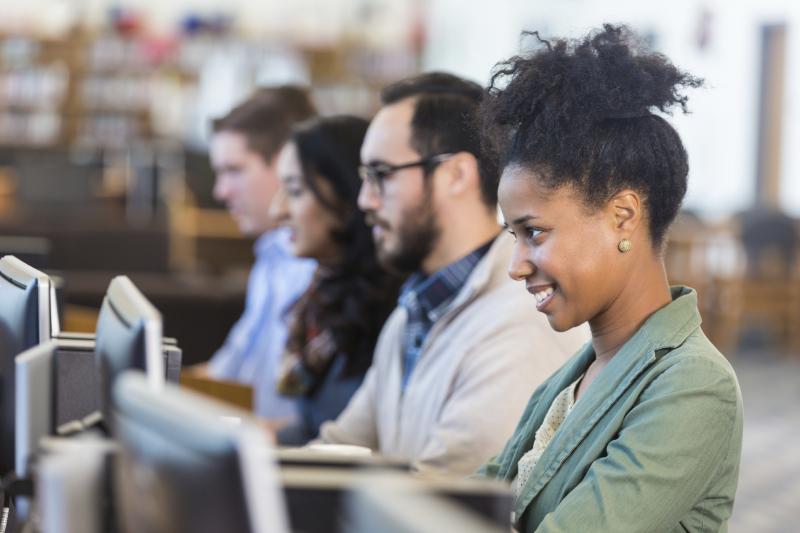 Session 6*: 
Translating evidence-based medicine to evidence-based practice
Monday, July 27, 2020 12:00pm-1:00 EDT (UTC-4)
The goal of this session is for participants to be able to define "strength of recommendation" based on the definitions of the Grading of Recommendations Assessment, Development and Evaluation (GRADE) classification system.

Participants will also be able to determine if the intervention does more good than harm, and to formulate the strength of a recommendation using examples from systematic reviews of neonatal interventions.

In our last webinar, we explored the GRADE method to rate the certainty of evidence. Now along with experts from the field, Myra Wyckoff and Gary Weiner, we will discuss how to translate the evidence into clinical practice guidelines.

Register here. 
Session 7*: 
Evidence in practice: Probiotics for preterm infants
September 21, 2020, 12:00 pm EDT
Session 8*: 
Optimizing nutritional content of enteral nutrition for preterm infants
*Participants do not need to register for the entire webinar series. Previous sessions are available to view online, so new participants can join us at any time as we progress through the series. We invite trainers to join us in the sessions as well.