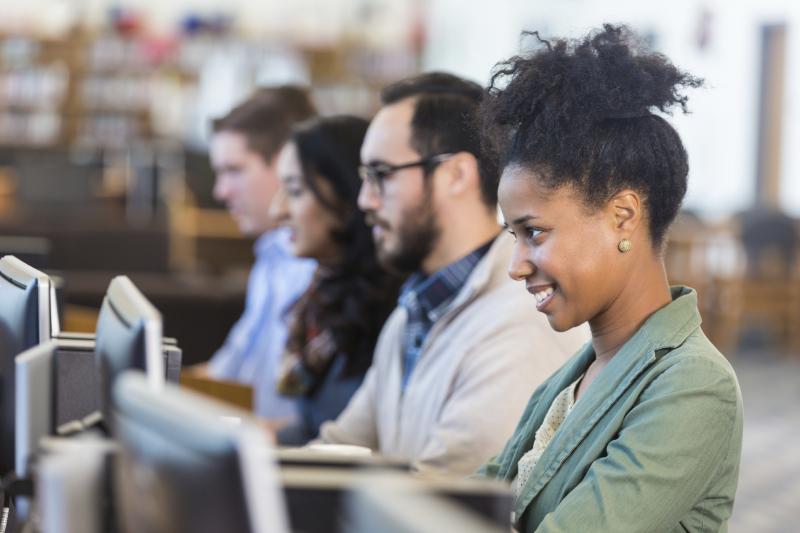 Overview of systemic corticosteroids: What can network meta-analysis teach us? 
June 28, 2021 12:00PM EDT (UTC -4)
What can network meta-analysis tell us about preventing bronchopulmonary dysplasia (BPD) in preterm infants? We will be looking at the use of different systemic steroids, different dosing and management strategies for infants at risk of BPD. Through network analysis, we hope to be able to compare different strategies not yet compared in direct comparisons and consider their effectiveness in reducing the incidence of BPD, while also presenting their risks for short- and long-term adverse outcomes.
To register please click here. 
Note: In order to receive CME or continuing nursing credits for this webinar, participants are asked to complete a before and after practice survey. Answers are anonymous. You will be taken to the pre-webinar survey upon completion of your registration or it can also be accessed here.  
If you have questions about the webinars please email Sharla Crowley scrowley@vtoxford.org.